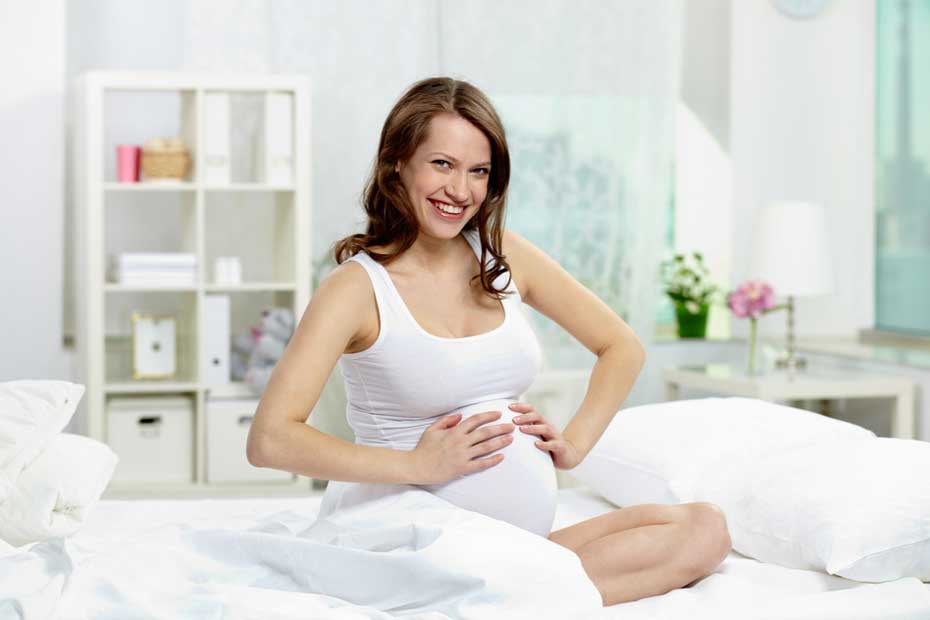 FERTILITY TREATMENT
---
As an affiliated acupuncturist to the Zita West fertility clinics and a founder member of Dublin's first integrated fertility clinic called Achieve Fertility . I have gained a huge amount of valuable experience in the fertility arena. I have worked with many couples trying to conceive and feel very privileged to have helped them to conceive and have healthy babies.
---
PAIN MANAGEMENT
---
Pain comes in many different forms and connotations, it can be chronic, acute, severe, stabbing, dull, it can affect different areas, can move from place to place, but whatever its form it is disabling, draining and effects your quality of life. Acupuncture stops pain rapidly or it relieves it whether it is chronic, such as arthritis or, of an acute nature from a sports injury. Dave Shipsey specialises in abdominal acupuncture which is especially powerful at stopping pain and fixing the root cause of the pain.

---
---
Dan-tien health studio is registered with the Acupuncture Foundation Professional Association (AFPA) and the European Traditional Chinese Medicine Association.
---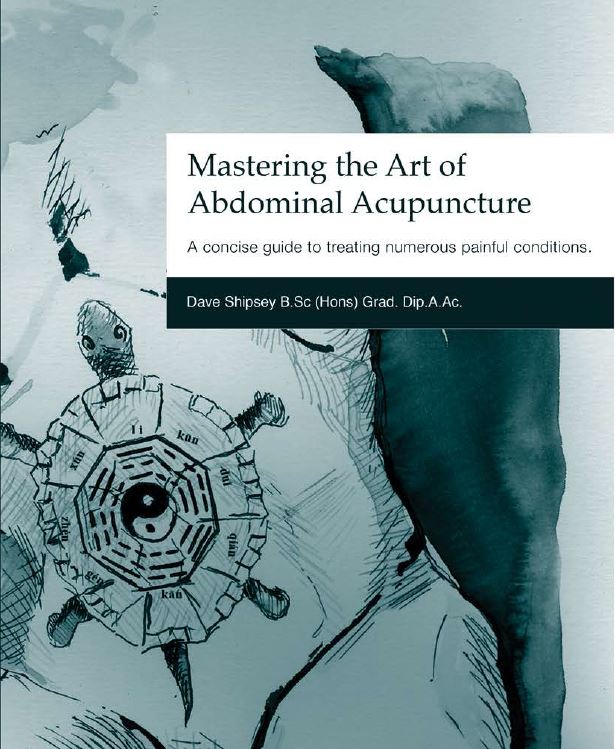 DAVE SHIPSEY, AUTHOR OF ABDOMINAL ACUPUNCTURE
---
An English Language First… This Comprehensive Guide for students and practitioners is the ultimate path to understanding and using Abdominal Acupuncture. Mastering the Art of Abdominal Acupuncture is the first-of-its-kind to teach the powerful art of Abdominal Acupuncture (Fu Zhen). One of the most revered and successful acupuncture systems in China, AA is relatively rarely or not as commonly used in the Western World. The reason for this is primarily due to an absence of professional knowledge and teaching expertise outside Asia.
---
OPENING HOURS
We operate in two locations. Dublin and Wicklow.
Located in 31, Bride Street, Dublin 8, we are open
And in Wicklow Yoga, 2 South Quays, Wicklow town.
Friday 10AM to 6PM
Saturday 10AM to 3PM
Phone:
087 9618344
 for appointment
ABOUT US
Dave Shipsey - B.Sc(Hons)Grad Dip C.Ac., A.Ac Nanjing (China), Dip. Tuina Massage and Dip Buteyko Breathing. M.A.F.P.A. ,M.B.B.A.
Anna Goodere - (BA Hons, Dip Shiatsu BSS, Dip Acupuncture, ITEC Holistic Massage, M.A.F.PA)
---
READ MORE